Housing Anywhere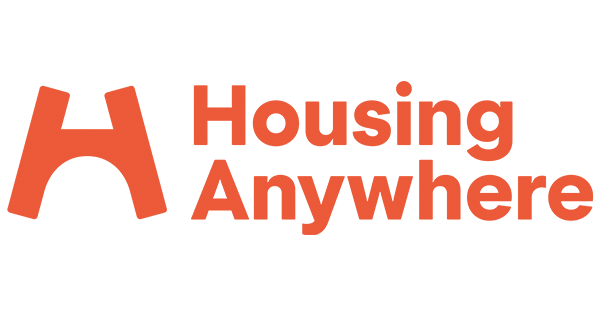 Are you currently studying at the Hanze University of Applied Sciences and looking for a side job that is both fun and challenging at the same time? Become a Student Ambassador for HousingAnywhere! You will be responsible for increasing the awareness of HousingAnywhere.com around your campus and/or city by promoting the platform to the outbound exchange & outbound internship students at your university.
Benefits:
You will work at an international company.
You will get the change to improve your skills in marketing, promotion and business communication!
You will have a lot of responsibilities.
The payment averages 10€ per hour!
Application for further detail: https://housinganywhere.workable.com/j/24B96EB135?utm_source=Facebook%20Student%20Housing%20Amsterdam
Interested? Send an email to fabienne@housinganywhere.com!
StoreSupport
Wanted in The Netherlands: Dutch/French speaking Belgian trainee with commercial background.  Please see the job description and all details (in Dutch) here.